The Federation of Education in Jokilaaksot and Vocational Education Centre JEDU
The Vocational Education Centre JEDU is the most important organizer of secondary vocational education in Oulu Southern region, and it also has significant role in helping develop the region. JEDU operates in seven different locations in Haapajärvi, Haapavesi, Kalajoki, Nivala, Oulainen, Piippola (Siikalatva) and Ylivieska.
The Vocational Education Centre JEDU provides high-quality vocational training and education within 24 vocational upper secondary qualifications, 23 further vocational qualifications and 8 specialist vocational qualifications. The number of students in JEDU is over 3000 and the number of personnel is 350.
The purpose of VET is to increase and maintain the vocational skills of the population, to help develop the business and industry sectors and to respond to their needs of competent workforce. Vocational education is constantly changing and its content has been adjusted according to the demands of working life and to future prospects. Today, studying within vocational education is even more practical than ever before and is concentrated on developing the students' knowledge and helping them gain working life skills in real work environments, in school or in companies. With our education programs, we want to offer our students the skills needed in tomorrow's working life. We want to enable our students to become future experts on their fields.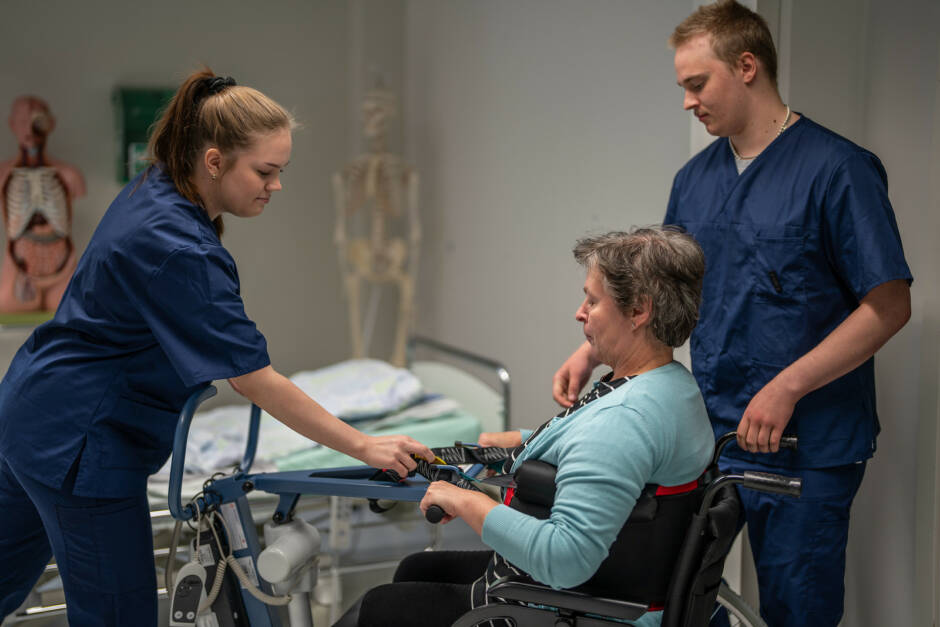 https://jedu.fi/wp-content/uploads/2023/10/Hoiva3.jpg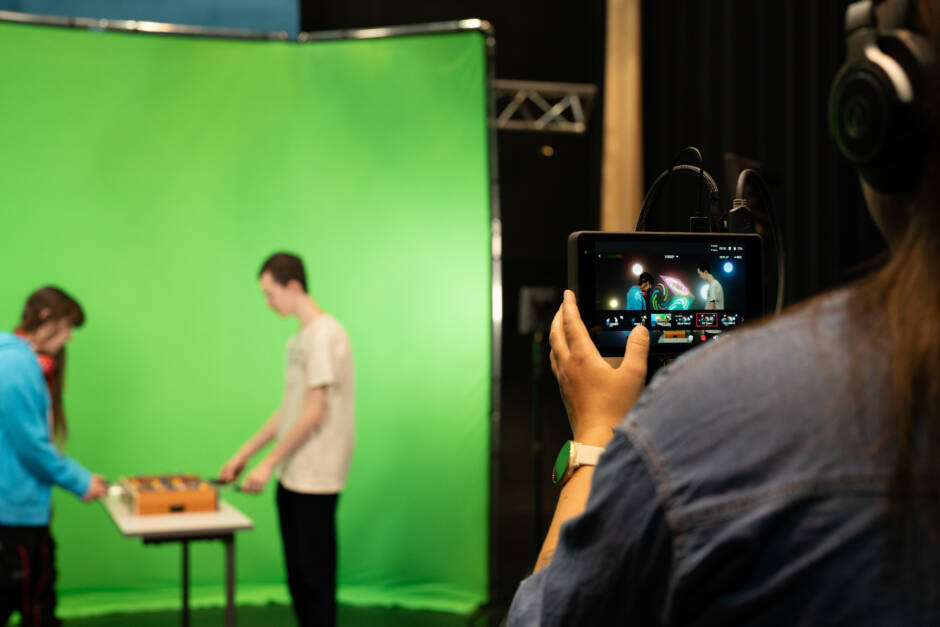 https://jedu.fi/wp-content/uploads/2023/10/Kuvaus.jpg
Benefits of work-based learning for the student
Supports professional growth and specialization
Ensures proper qualifications for the present-day job market
Facilitates finding employment
Increases study motivation and widens the scope of professional know-how
Provides an opportunity to learn in different learning environments
Gives an introduction to the rules and working methods of working life
Develops the sense of responsibility for work and study
Increases independence
Develops communication skills and creates versatile contacts
Benefits of work-based learning for the workplace
Easier to obtain skilled labour force suitable for the workplace
Helps develop learning culture in the workplaces and the further education of all employees
An opportunity to have an effect to the development of education and planning
An opportunity to utilize the knowhow, expertise and educational services of the institute
Gives a better idea of young people's expectations and ideas
Most students would enrol into vocational education and training through a flexible year-round admission system
The national joint application procedure organised each spring would be primarily for comprehensive school graduates and other people without any vocational qualifications.
After completing the compulsory nine-year basic education, young people can choose to continue their educational track either in general upper secondary education or vocational education and training. The latter of these comprises vocational upper secondary qualifications, further vocational qualifications and specialist vocational qualifications.
Instruction in vocational institutions is very practical and designed to satisfy the needs of the labour market. Work-based learning is an essential part of the studies. After completing a vocational qualification, a person may continue his or her studies in higher education.
Vocational education and training is publicly funded and mainly free of charge for the students (students must only pay for the textbooks and personal study equipment and materials).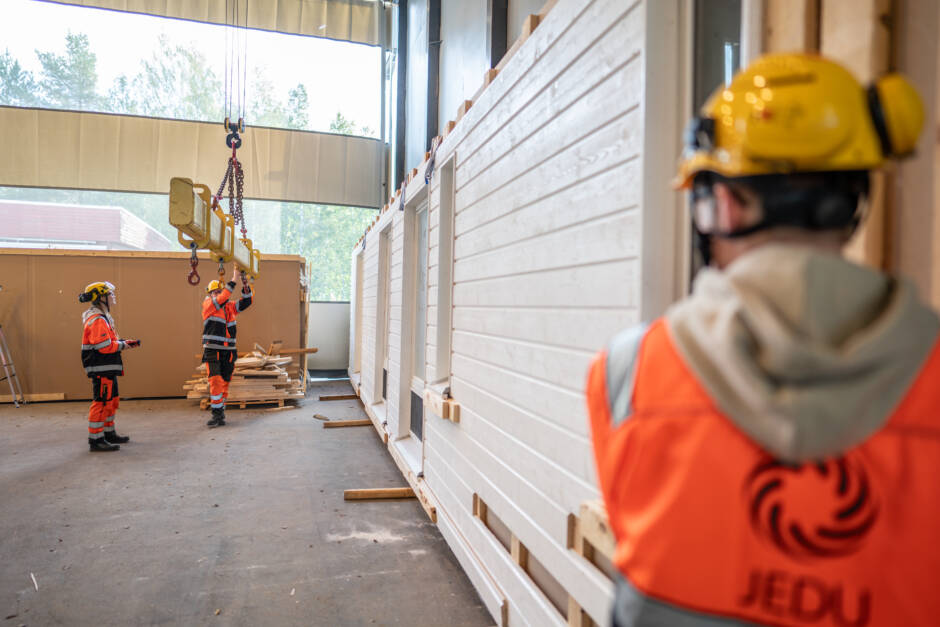 https://jedu.fi/wp-content/uploads/2023/10/Raksa3.jpg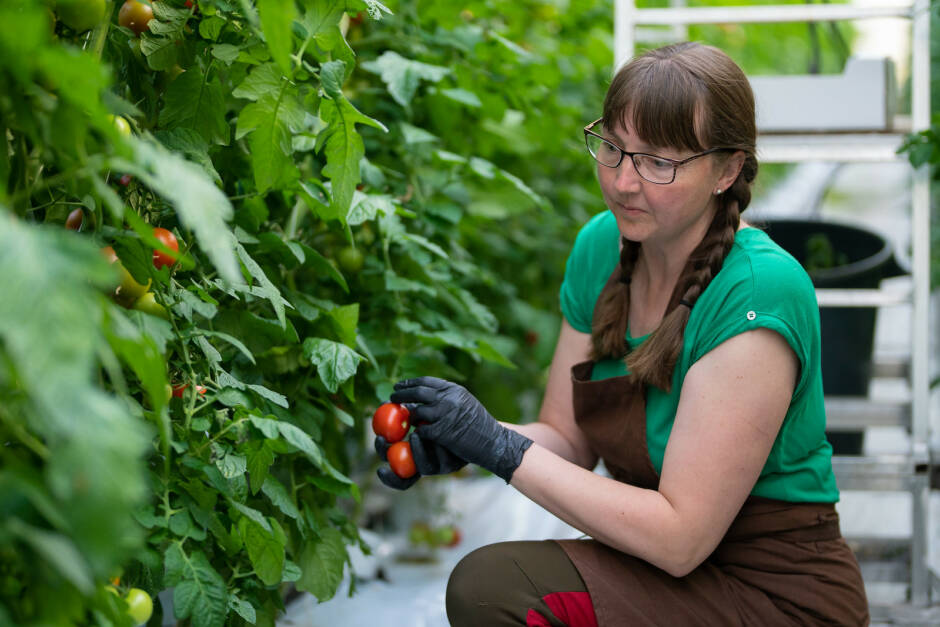 https://jedu.fi/wp-content/uploads/2023/10/Kasvihuone3.jpg
Facts about JEDU
Federation consists of 13 municipalities
Education centre operates in 7 locations
over than 50 qualifications
number of students: 3100 (young and adult students)
number of staff: 360
turnover 33.0ME
JEDU arranges training in the fields of
Agriculture and forestry
Business and Administration
Healh and Welfare
Humanities and Arts
Information and Communication technologies
Natural sciences
Services industries
Social Sciences
Technology
Specialties in JEDU
virtual environments, e.g. environments for forestry study program, harvesting programs, logistics and transportation and first response transportation
3D studio
remotely controlled practice mannequin (health care)
school garden and shop
the Raikas cottage, a study environment in Hiekkasärkät (Kalajoki) for tourism study program
element construction learning environment in the school premises
metalwork workshops
biogas plant, wood chip-fuelled combined heat and power plant (CHP) and a biodiesel plant. The CHP plant is based on wood gasification technology.
milking robots, automatic feeders for cows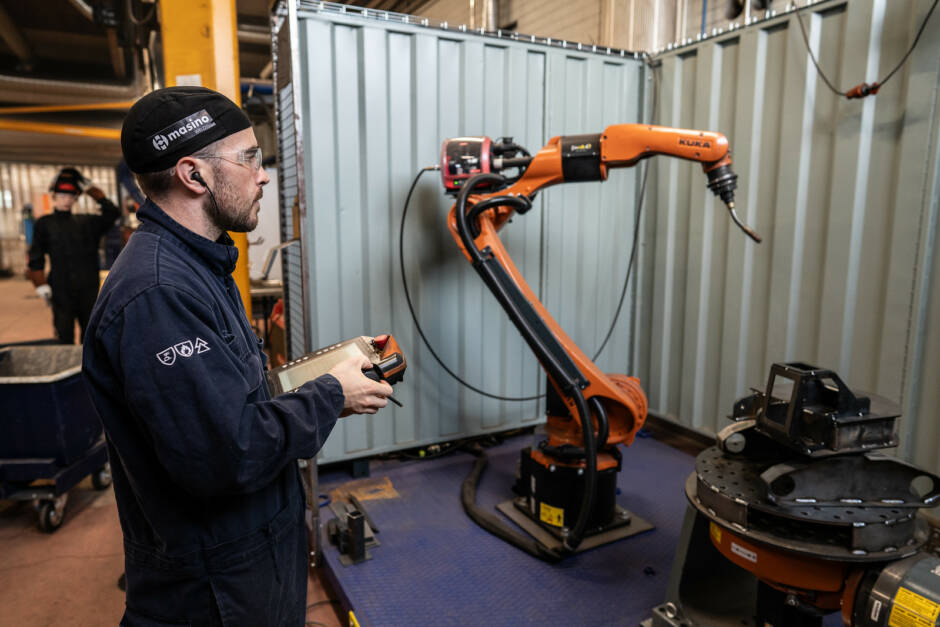 https://jedu.fi/wp-content/uploads/2023/10/Robotti.jpg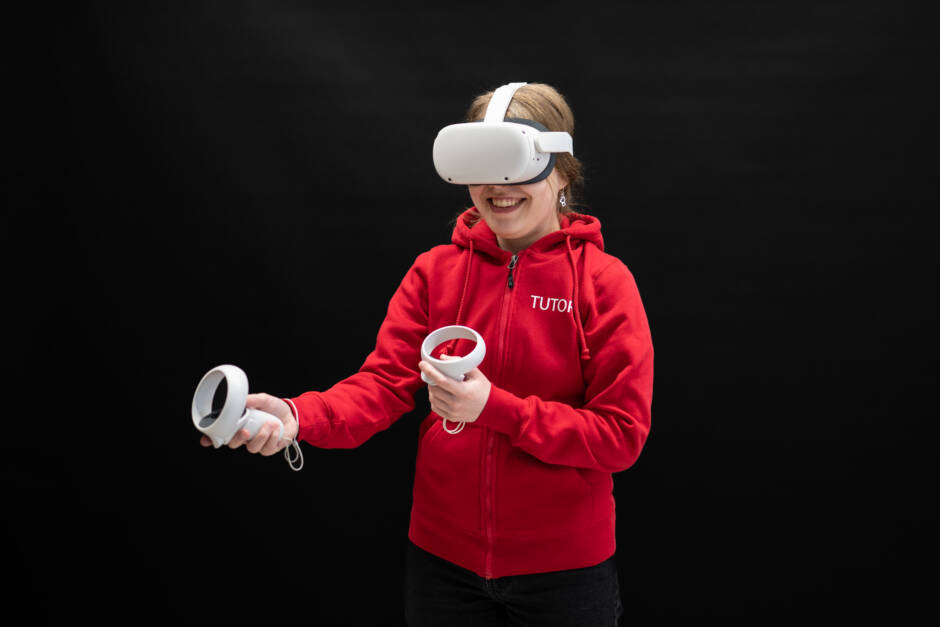 https://jedu.fi/wp-content/uploads/2023/10/VR2.jpg
JEDU area
There are three sub-regions in the Jokilaaksot region and 14 municipalities with a population of just under 86,000. The area is located on the coast whose natural landscapes are characterized by a flat coastline with rivers flowing into the Gulf of Bothnia. The Jokilaaksot region has four beautiful seasons from warm green summers to white winters. Nature is clean and serene. Though Finnish and Swedish are the official languages, one can easily get along using English in Finland. Important things for Finns are nature, sauna and sports.
Enterprises, industry and agriculture
There are many small and medium-sized enterprises and dairy farms in the JEDU area. The companies operate mainly in the subcontracting industry and also manufacturing industry in the metal and wood branches. JEDU has good working relations with Centria University of Applied Sciences and Oulu University of Applied Sciences. JEDU is an active partner in development projects and co-operates with the working life in our region. Project cooperation is carried out for example with the Kerttu Saalasti Institute which is a regional unit of the University of Oulu.
International activities
The aim of the international activities of the Federation of Education in Jokilaaksot is to develop international educational and working life cooperation, to increase knowledge of different cultures, to obtain comparative data through joint projects and to develop education, networking and educational export.
JEDU is known for a high-quality, long-term international cooperation with partners in Europe and Asia. JEDU participates in the European Union 's Erasmus+ program for vocational education and in Finnish National Board of Education programs promoting internationalisation and the quality of vocational education through international cooperation projects and exchange programs.
The Federation of Education in Jokilaaksot has been awarded with The Erasmus + VET Mobility Charter by the Finnish National Erasmus Agency.
You can contact us for more information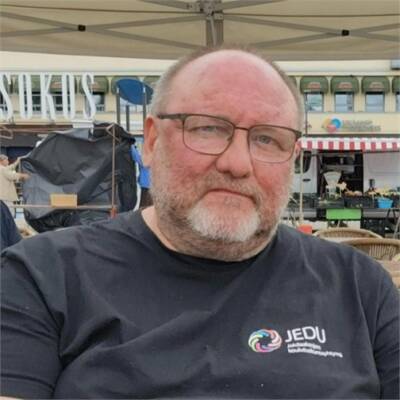 Matti Väänänen
Kuntayhtymän johtaja
Nivala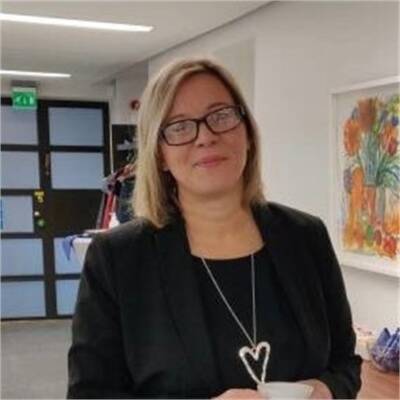 Heli Kaunismäki
Kehitysjohtaja
Nivala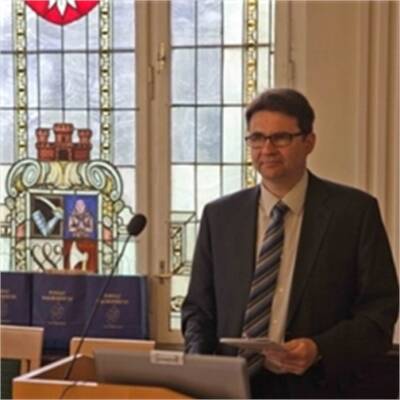 Hannu Simi
Suunnittelija
Nivala